Balwant Gargi Centenary Year 2016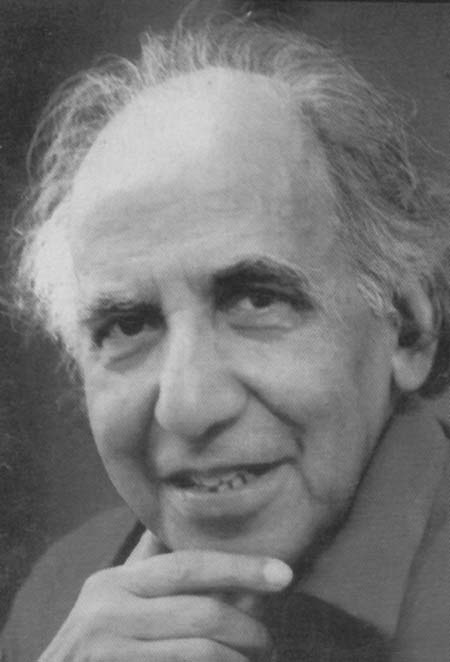 Padam Shree Awardee Balwant Gargi
Playwright, Director and Film Maker
(4 December 1916 - 22 April 2003)
About Balwant Gargi
Balwant Gargi was born on 4 December 1916 in Bathinda (Punjab). Gargi studied at Government College Lahore, and completed his M.A.(English) and M.A.(Political Science) from FC College in Lahore. He also studied theatre with Norah Richards at her school in Kangra Valley.

Balwant Gargi was the founder Director of the Indian Theatre Department, Panjab University, Chandigarh. The open-air theatre at the department is named after him. His students include Anupam Kher, Kiron Kher, Satish Kaushik, Poonam Dhillon, and many other current Bollywood stars.

He stands tallest among all Contemporary Punjabi artists on the strengths of:
Research Books (Indian Theatre & The Folk Theatre of India)
Full length and one act plays which have become modern classics since 1944. His famous plays include Loha Kutt, Kanak Di Balli, Dhooni Di Agg, Sultan Raiza, Mirza Sahiban, Kesro, Kuari Teesi and Abhisarika.
His pen sketches of famous personalities including Staish Gujral, Balraj Sahni, Bade Gulam Ali Khan, Amrita Pritam artist Sobha Singh and Shiv Kumar Batalvi.
Documentaries loke on Shiv Kumar Batalvi, on Bharat Natayan Dancer Yamini Krishnamurthi etc., TV Serials and short films for Film Division of India, Doordarshan.
Gargi was awarded the Sahitya Akademi award, the highest Indian literary award, in 1962 for his book Rang Manch. This was followed by the Padma Shri (1972), and the Sangeet Natak Akademi Award in Punjabi Playwriting in 1998. Gargi is one of the few artists to win both the Sahitya Akademi and Sangeet Natak Akademi awards.

Over the years, Gargi lectured and taught as a Distinguished Visiting Professor at Harvard University, Vassar College, Mount Holyoke College, Trinity College, the University of Hawai'i, Yale University, and many other renowned international institutions.

Centenary Year 2016 Celebrations at Panjab University
The Vice Chancellor of Panjab University has declared the 100th year of his birth as a Year-long celebration which will include:
Documentary on Gargi which will cover his contribution to the world of Indian theatre, Punjabi Literature. Particularly related to the Panjab University where he founded the most significant institute of theatre training for this region of north India.
Seminars/Conference and International Conferences will be conducted all along the year on various aspects of Balwant Gargi's multifaceted personality.
Play productions will be staged throughout the year in the honour of the Most staged playwright whose plays are hot favourite of theatre directors and audiences.
The Vice Chancellor of Panjab University Prof. Arun Kumar Grover has graciously initiated the process of bringing out a colourful stamp by the postal authorities of Government of India.
Publishing the fresh editions of Gargi's important works including the most quoted research book "Folk Theatre Of India".
An archive to preserve and promote the valuable materials and works of this unique personality's educative stay on Panjab University Campus.